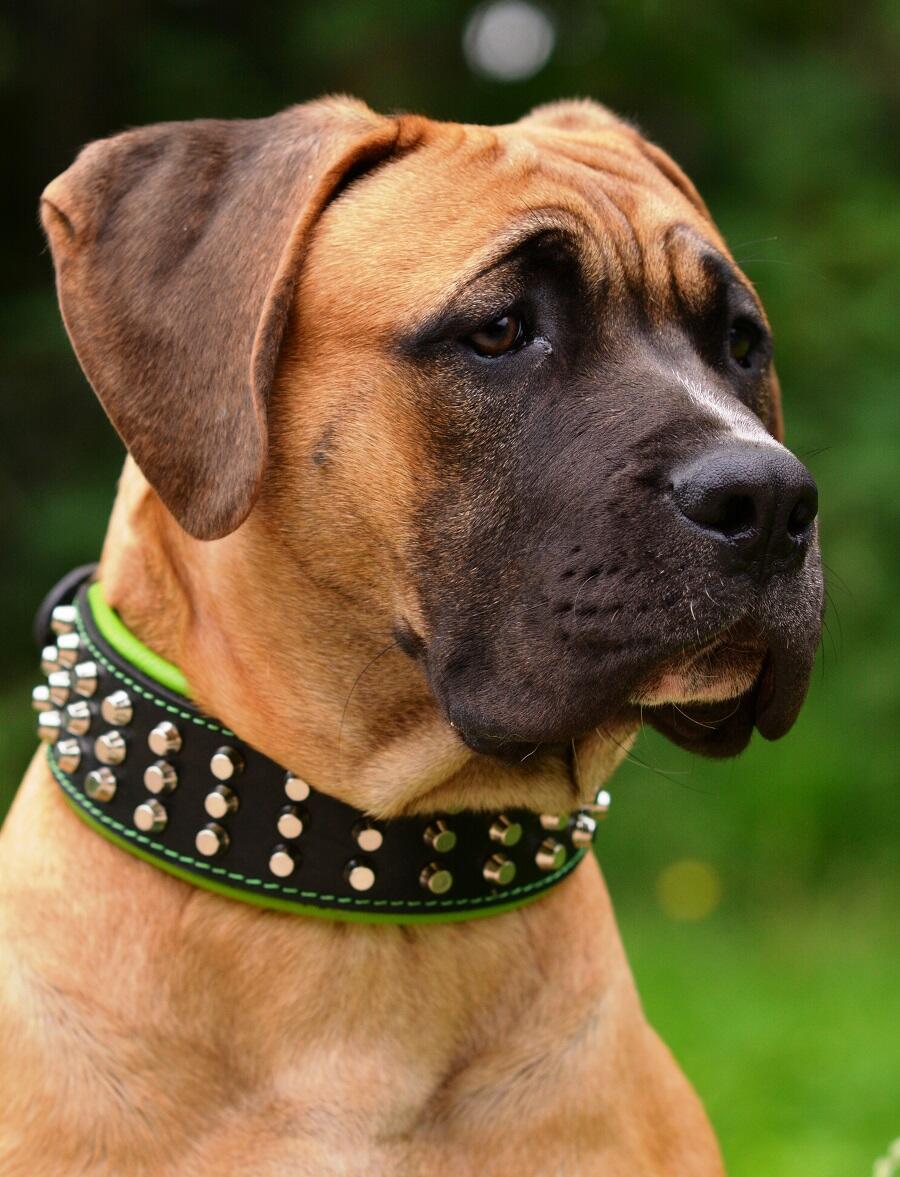 Welcome to Pet India World
Committed to Quality
At Pet India World, we take pride in everything we produce. Although our industry has changed immensely over time, there are some things that remain constant such as our attention to detail, the quality of our goods and our care for those who use our products.
As leaders in the industry, We have a wealth of knowledge and expertise that's incomparable. Established in 2003, We have grown to be one of the strongest manufacturers and merchandisers in the market. We utilise this experience to provide both companies and indivituals with quality and innovative products they can truly count on.
With profound expertise of 18 years, we ensure that we stay ahead of the industry curve by using the latest technologies. Rest assured that no matter what you need, you can rely on us to provide the absolute best.
ONE STOP FOR LEATHER ACCESSORIES. BEST LEATHER ACCESSORIES AVAILABLE FOR YOUR FOUR LEGGED FRIEND
NAME
TITLE .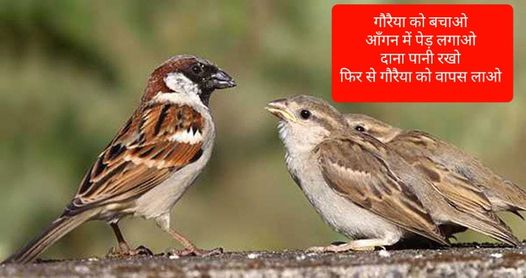 name 2
title 2.